RECOGNITION CERTIFICATE 
From:- 
Government of India 
Ministry of Youth Affairs and Sports
Azra Public School
Virtual Activities for
FIT INDIA MOVEMENT
The Fit India Movement was launched by Prime Minister Narendra Modi at Indira Gandhi Stadium in New Delhi on 29th August 2019 to bring awareness among every citizen for a healthy life. It aims to encourage fitness and sports in their daily lives. If the younger generation stays fit it can pave way for a bright nation.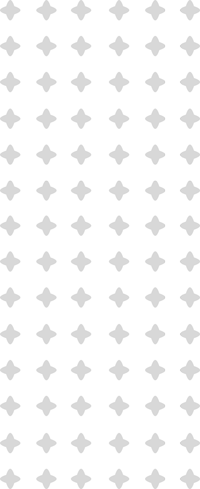 To curb the root cause of most life style diseases, the awareness to remain healthy and fit can bring a great change.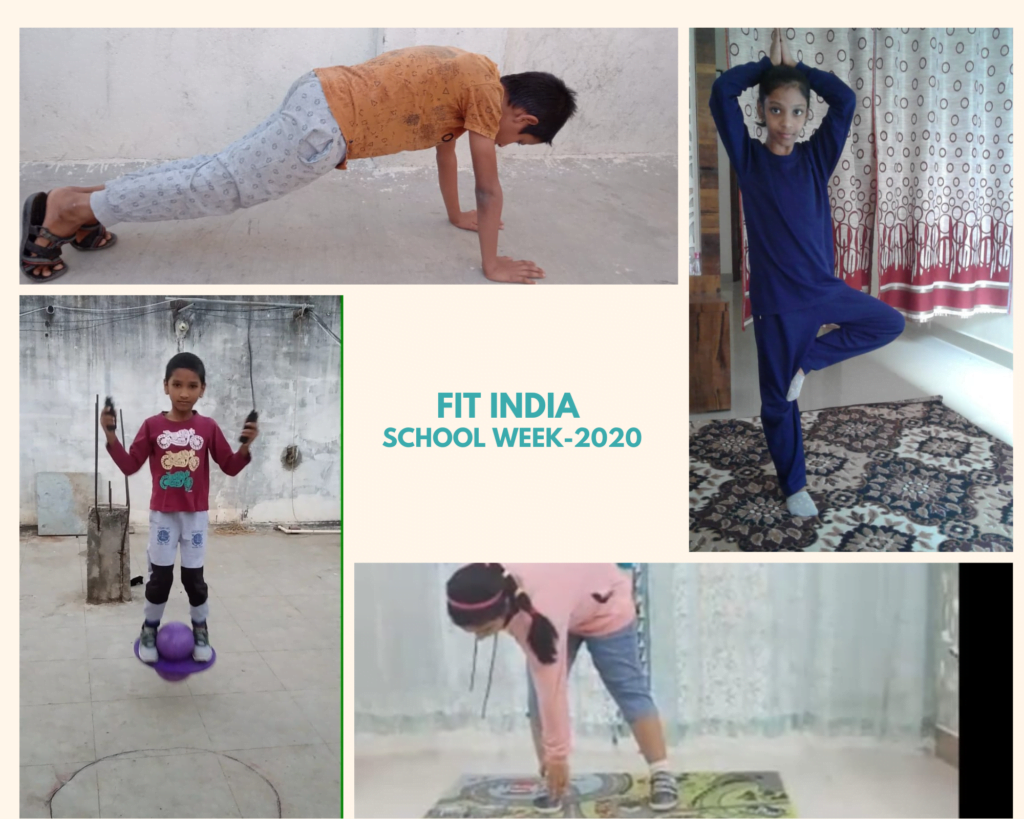 Students Participating in Various Activities.
Virtual sessions were conducted along with the parents. The students used various home-based equipment's. Our students altered their behavior from 'Passive Screen time' to 'Active Field Time' to develop and instill the need and understanding for regular physical activity.
Thus, physical fitness enhances in them self-esteem and confidence.
Hence, we celebrated ourselves for being alive and also everyone should celebrate for being fit and can make the nation also fit.