Believing the best can be found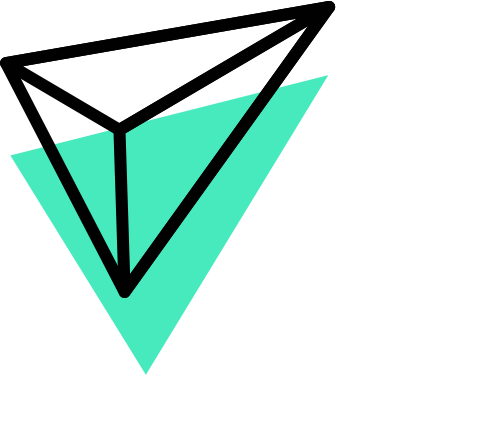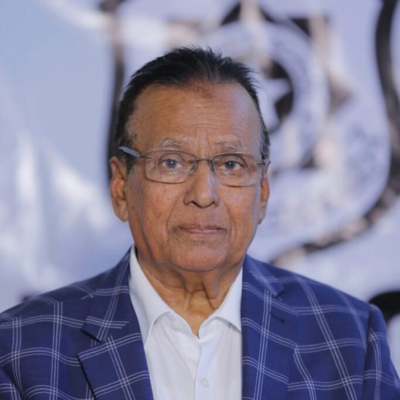 Mr. Mohammed Waliulla, A visionary educationalist and philanthropist who has dedicated his life to the betterment of society by providing an environment in which students and teachers learn to work together with respect, justice, and courtesy to create an educational community that reflects these values. He was at the pinnacle of his success as an astute businessman abroad. In the early '80s, during one of his visits home, he was appalled by the standards of school education in Hyderabad. Realizing the importance of education – the jewel crown of any community, he returned home to lay the foundation of Azra Public School. We started with 64 students in 1984 and now nurture more than 1800 students.
Chairman Sir holds the cause of education very close to his heart. He is revered in the educational circles of the state and is regularly consulted for advice. He is also one of the founder members of the Sultan-ul Uloom Educational Society which runs the renowned MJ Engineering College and School of Management.
By the grace of Almighty, Azra Public School has completed 39 years of quality education in the field of CBSE since it's inception in 1984. The small garden which began with a meagre 64 students in its first year, has now blossomed into a beautiful and blooming garden with over 1800 buds. It offers very high standard of CBSE education and holistic development of a child which is the hallmark of Azra Public school. Modern and large, airy classrooms with audio visual facilities and large grounds provide an ambient learning atmosphere leading to the emergence of a new breed of students ready to face the challenges of a new world. The school is synonymous with world class education.
AZRA PUBLIC SCHOOL is an academic institute of excellence affiliated to the CBSE offering modern education.
Best CBSE School in Hyderabad, with a progressive world-class Academic Curriculum that is based on the best global practices that suits the unique needs of every child. Our school campus is situated in Asifnagar, Hyderabad.
When overall development, your first choice
Our In-House Medical Team
Each child's well being and good health is ensured by regular general health checks and dental / eye checks. An updated health record is maintained for each child. Issues are timely alerted and referred to specialists. In-house school counsellor is also available.
In-house school counsellor is also available.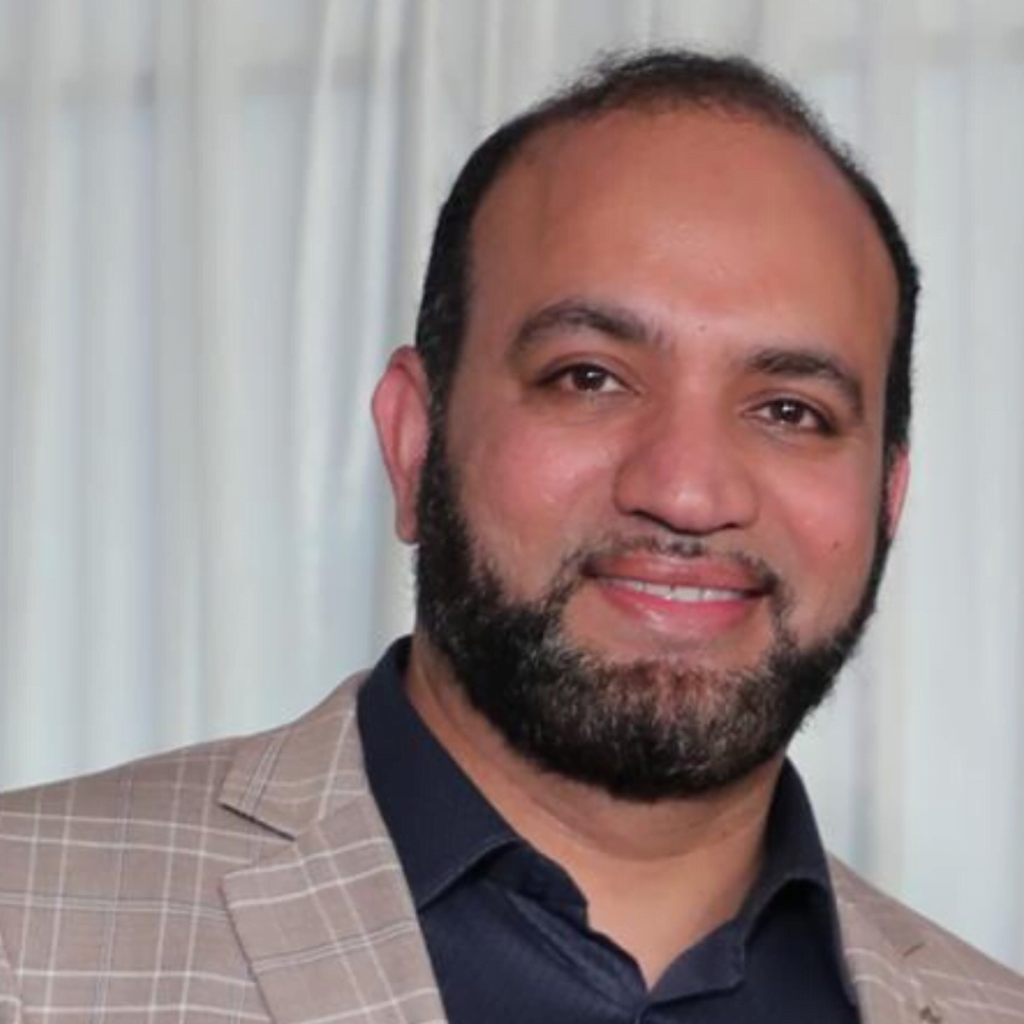 Dr. Shabaz Mirza
Consultant Neonatologist & Paediatrician UK
MBBS, MRCPCHL London, MRCPS Glasgow, MRCP Edinburgh, FMLM
Dr. Faiza Waliullah
Consultant Obstetrician & Gynaecologist MBBS, MRCOG, DFRSH-UK, MRCP-O&G Ireland, Dip Adv Gyn Laparoscopy Germany
Dr. Fatima Nadeem
Community Paediatrician MBBS, DCH, DCCH-London